Tag: cloud-computing
Application of technology innovations like IoT, Cloud, Big Data, Machine Learning and DevOps in world's famous sport event Tour De France sets a benchmark for digital revolution in sports arena. Not just sports, but such kind of application enabled decision makers and technical architects to acquire innovative possibilities in various sectors like healthcare, tourism, finance, business and many more.
July 24, 2017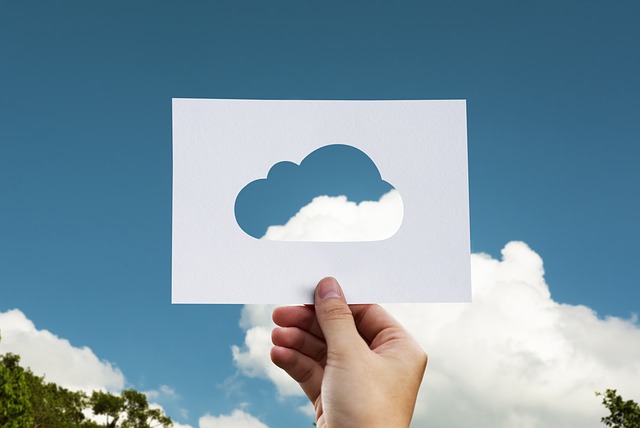 Recent the state of cloud report published by Rightscale have uncovered some of the surprising market trends and statistics. Microsoft Azure public cloud service is gaining popularity among bigger enterprises and Small Medium Businesses (SMBs). Adoption is already increased from 20 to 34% and cutting AWS leads. Another major trend noticed in […]
April 29, 2017
This article is the analysis of 2 state of the cloud & adoption trends reports published by Rightscale and Bessemer Venture Partners for 2017.
April 24, 2017